Refineries are needed in order to process the crude oil and convert them into certain useful products of our daily use like petrol, kerosene, gasoline, diesel, liquid petroleum gas and naphtha etc. Generally, large refineries are used in industrial complexes with huge pipe lines for mass production of these products.
These days, technology has been developed to design and install mini crude oil refineries which are meant for producing limited quantity of various petroleum products. There are a number of professional companies that have started designing and fabricating such mini refineries based on customized applications.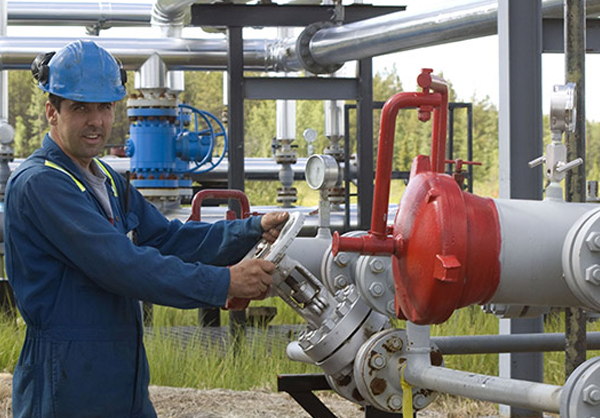 What are the advantages of mini refineries?
These mini refineries are modular in construction, which can easily be relocated with minimum amount of field work.
The project of fabricating mini refineries can be completed in much shorter period as compared to industrial grade refineries, which may take huge expenses and time to complete the project.
The entire equipment necessary for mini refinery can be fabricated in any workshop with better quality control
Plenty of field work gets reduced as compared to industrial grade refineries
There is no delay in completion of the project of making mini refinery due to bad weather.
Better safety and also better control of environment due to much smaller in size.
Plenty of saving in cost as well as time.
Looking at the above advantage, these days many small and mid-sized companies prefer to use these mini refineries for production of various petroleum products and also it can be easily managed too.
Guest post by Amerisourceenergy.com